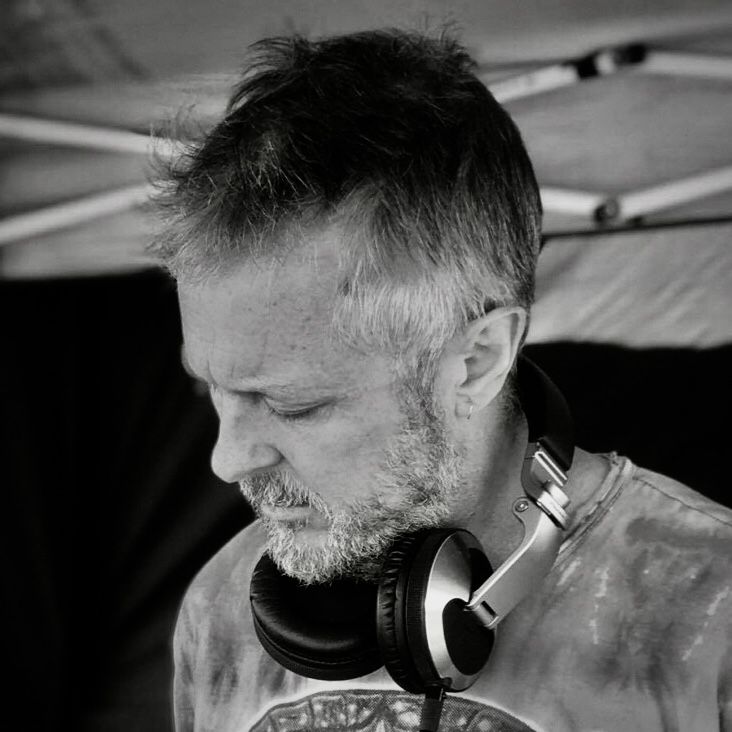 Max Maxwell
About Me
Max Maxwell has been quietly making noise in the New Zealand music scene since everything smelled like Teen Spirit.
With a genre-spanning range from downbeat to progressive, Max seamlessly weaves together dancefloor elements, deep bass lines, and melodic electronica, accompanied by soulful vocals. The result is a captivating blend of dynamic and uplifting soundscapes that also delve into introspective depths.
Hailing from the rugged coastal town of Westport in New Zealand's South Island, Max's musical journey began in his teenage years when he immersed himself in classical guitar and played in live bands.
His path took a decisive turn in the early 1990s when he ventured to the UK and discovered the enchanting world of electronic music. Fueling his curiosity, Max combined his background as a computer programmer with a passion for music, studying music technology and production at Tai Poutini Polytechnic in the coastal town of Greymouth.
Eager to explore further, Max embarked on musical adventures in Japan, refining his skills through busking, he then travelled onto India where he immersed himself in the vibrant psytrance scene of Goa.
Upon returning to New Zealand, Max joined forces with friends Bluey and Col, forming Matipo Pyramid, a psytrance band that quickly gained recognition for their captivating sound. In 1997, they released their self-titled album, solidifying their reputation.
In 2001, Max embarked on a solo career, releasing his debut album "Continuous Play" based in Golden Bay. The album received critical acclaim, earning a nomination for the Best Downbeat Album Award at the BFM NZ Music Awards.
2001 was also the beginning for Max of a fruitful collaboration with renowned saxophonist and vocalist Carmel Courtney from Christchurch, New Zealand. Together, they formed a dynamic musical partnership that has spanned over two decades. Their live act graced the stages of numerous festivals across the country, captivating audiences with their fusion of funk, soulful vibes, and Max's signature sound. Initially supported by guitarist Sam Hopley, Max more recently joined forces with Tyson Smith, adding a new dynamic to their performances.
Collaboration has always been at the heart of Max's artistic journey. Alongside his musical endeavors, he explored new horizons by collaborating with talented individuals such as Ron Valente, Jules Evans, and Bluey. These collaborations exposed Max to fresh sounds, innovative beat-making techniques, and sound engineering, further expanding his artistic palette.
Relocating to Wellington in 2007, Max continued his sonic exploration, infusing funk and soulful elements into his music. Yet, he never lost sight of his roots, and his partnership with Carmel Courtney remained a constant source of inspiration.
Always pushing boundaries, Max embraced collaboration with his son Sol, incorporating live elements such as Sol's drumming into his music production. During the COVID-19 lockdown in 2020 in New Zealand, Max and Sol produced the captivating track "Can U Feel It," which is hopefully the first of many collaborations to come.
Based in the cultural capital of New Zealand, Max continues to captivate audiences with his heartfelt and wholesome sound, emanating from the windswept isles of this beautiful country.
Adding to his prolific discography, Max has recently completed his fourth studio album in just three years, titled "Badgernomics." This highly anticipated release showcases Max's artistic growth and is available on both digital and vinyl formats, accessible through this website.